Thank you for visiting my web site. I have been a guitarist, bassist, background vocalist, and songwriter for more than 30 years. I have also played in several bands, sat in with countless others, and have done session work. I currently play with Bordertown, a Classic Rock, Country, and Dance band.
Growing up, my musical tastes were very diverse and still are today. My music player is always in shuffle mode and in the same hour you might hear TOTO, Keith Urban, Halestorm, Jeff Beck, Bruno Mars, The Eagles, Red Hot Chili Peppers, Jerry Reed, Frank Sinatra, Disturbed, Parliament/Funkadelic, Pat Metheny, Dream Theater, and Tommy Emmanuel.
UPCOMING EVENTS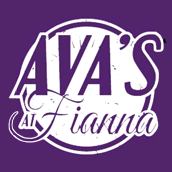 Bordertown is coming back to Ava's at Fianna. We will be playing some of your favorite Classic Rock, Country, and maybe even some Blues and Dance songs. You never know what we're going to play! You only get one chance every four years to celebrate Leap Day so come on out for fantastic food, drinks, and a great time!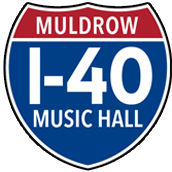 Bordertown is coming back to the I-40 Music Hall! We are excited to perform your favorite Traditional Country, Modern Country, and Classic Rock songs from the past to present. We have a lot great dance songs so you can 2-Step, Line Dance, Waltz, or whatever your favorite step is. Largest dance floor in the area. Family friendly venue. No alcohol. No smoking. Bring ALL of your friends and pass the word around.